What Is an Access Control System and What Are Its Benefits?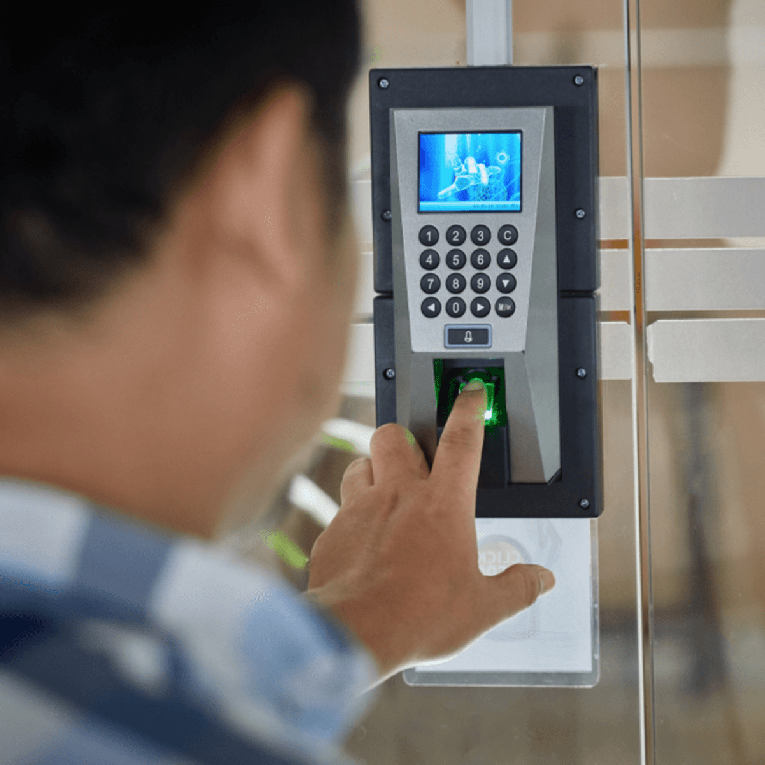 Whether you have a small business, or you own a business with lots of employees, the access control system sets the standard of security in your company premises and in its various functional aspects. Dubai, Abu Dhabi and other major cities in UAE have many corporate offices, covering a range of business domains. Access control is required to create a safe and secure work environment in these offices. It is wise to consult with access control system companies in Dubai in order to boost the infrastructure of your company to a satisfying level.
Simple Definition
In simple terms, an access control system is an electronic arrangement of devices and machines that modulate the terms and conditions of accessibility to a facility, room or vault. By using and integrating various features of the system, you can convincingly upgrade the security of your office to a good extent. You should look for an experienced service provider while installing a high-end control system at your office or private property premises.
The Benefits
There are numerous benefits of an access control system that you get once you avail it. They are briefly discussed in the following points.
Increasing Ease of Accessibility for Employees
With an authorization, an employee of your company would have no problem in accessing a particular facility or vault. There could be a digital key or multiple PIN numbers for accessing a secured area or document folder. The employee would need no special skill to use the feature of the system. Also, no time would be wasted for accessing a room or a particular zone or electric avenue.
Getting Rid of Conventional Ways
It is always a better and sustainable idea to ward off the traditional methods when you try to improve the overall functioning of your business. The access control system helps you to a huge extent to achieve this sophistication. With a string of machine and electronic devices in place, you can easily transform the complete infrastructure of your business framework. Making it technology dependent would make your company more productive.
Saving Your Expense
Budget is no doubt one of the chief agendas, rather concerns of any small or big business owner in UAE. You really don't have to bother about spending a huge amount of money when you install an access control system in your business infrastructure. The investment is long-term. You will reap benefits over the years without spending any money further. Also, maintenance is easy and simple.
Go to The Right Service Provider
Consult Emirates Photo Marketing LLC for knowing more details about various types of access control systems.