Different Types of Document Attestation Services in UAE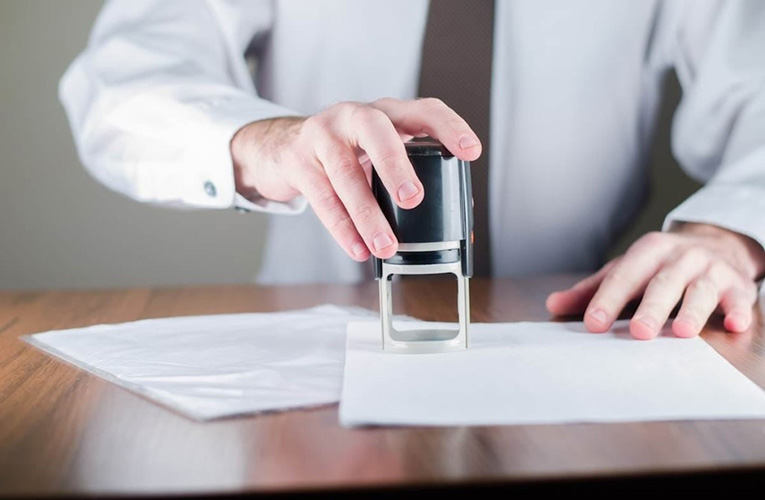 If you are relocating to UAE or want to go to a country registered under Hague Convention, then you need to get your relevant documents apostilled.
An apostille service validates the legality of your document. You can take the document or set of documents to the concerned authorities and get them stamped by the administrators of the respective ministry. When you want to manage the whole process alone, it becomes a tedious task. Instead of that, you can easily transfer the responsibility to a reliable service provider that gets everything done within a stipulated deadline. There is a wide range of document attestation services available in UAE.
Embassy Attestations
It is often required by a country to get the valid, original documents signed by the concerned representatives of a specific country's embassy. If you want to immigrate or temporary travel to a European country registered under Hague Convention, then you have to get relevant documents attested by the embassy in UAE. For this, it is important to get in touch with a trusted service provider that expedites the whole process, efficiently. You don't have to visit the embassy yourself. The service provider does it for you.
Attestation of Civil Documents
Think about this – you want to move to a country with your wife as a married couple. The destination country would require you to present an attested marriage certificate. What measure can you take in this case? You need to simply connect to a good service provider that manages all kinds of attestation and apostille projects. The concerned officials will help you to get the marriage certificate validated. The procedure in case of a divorce certificate, too. You really don't have to put in additional effort to receive the validate documents from the authorities.
Attestation Centered on Power of Attorney
There are specific cases where you require strong legal documents to proceed with an administrative procedure. In such cases, you would definitely need a Power of Attorney document.  Getting it directly attested by a senior legal expert is not always easy. You need to contact a trusted name in the field of apostille services and tell them about the requirement. Your work would be done.
BVI Attestation Services
Do you have a plan to start a business in British Cayman Islands? If yes, then you need to get relevant identity and financial documents attested. It would be helpful administratively to a good extent. These services are known as BVI attestations.
Phone an Apostille Expert
You need to connect to an expert providing top-rated attestation service to various clients in UAE.