Why Should I Rent Items for an Event?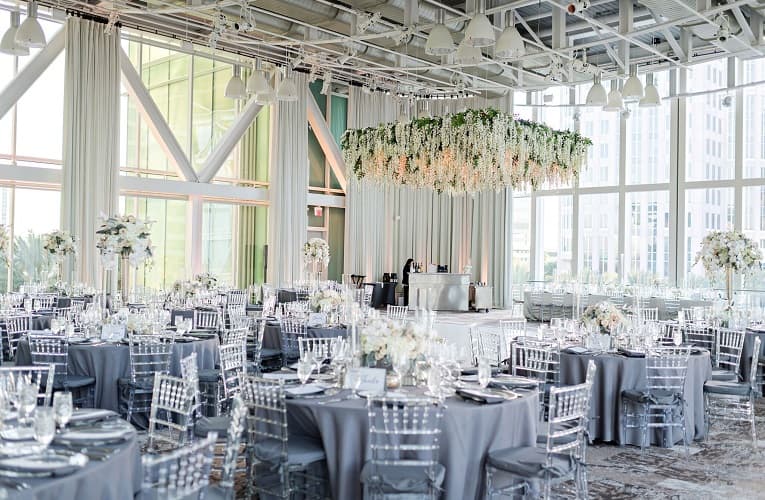 When planning an event there is a lot of things to be done, a lot of things that need organizing and proper arrangement and that isn't the best time to start buying equipment for the event, plus there's also a possibility that it would be the only time you may need those things so what is the use in stressing yourself further with the ownership burden like for example if you want to have a patio party and the weather is too cold you could easily find an outdoor heater for rent in Dubai rather than going out to buy a heater, this saves you a lot of stress and money because buying an outdoor patio heater would be an expensive purchase. Much may think that buying items for your event would help you in the long run but that is only if you have an event planning company, but if it is something, you're planning by yourself then there's no need for unnecessary spending. We have more reasons why we think you should rent for your event rather than buy the equipment for your event.
Cost-Effective
Purchasing every item for your event is really going to cause a dent in your wallet and probably all your budget would go into buying pieces of equipment that is with the exception of food and other important items that is why renting these items that you know you won't even use in the long run is best and would save you a lot and that money can go into other things to make your event much better.
Variety of Options
When you choose to rent from a rental company you have a variety of choices that can be made, you can create and make your event how you want it to be and also spend a reasonable amount of money, create your own ambiance and own the party at an amazing budget.
Up-to-Date Equipment
Rental companies, rental shops have the most recent equipment for events at amazing prices, you may not know what equipment is outdated and you may end up buying a piece of outdated equipment that may fail you during your event and that is the last thing you want to happen, so renting is the best option.
Convenient
You probably would have a lot on your plate from planning your event and that's where these rental shops come in, once you've picked all you want these rental shops to deliver to you and even help you set the things up, and they do all these in good time so you can focus on other things.
Click here to make your own rental today.