How to Keep Your Car Battery in Good Shape?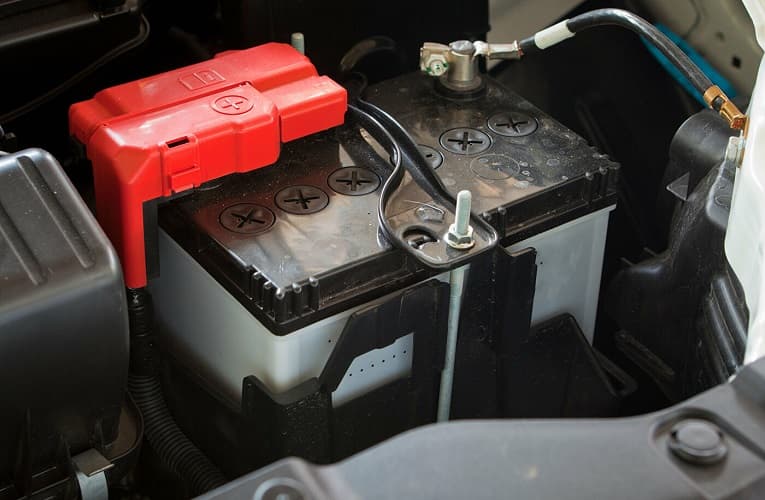 The car battery has a certain function degree that allows it to work properly and allows the car function properly and if the car battery isn't at its absolute best then the car won't function at its absolute best. Car batteries are not a cheap item, you can see that on some car battery Dubai price and because of this, you can't just treat your car battery however you want because buying a new car battery all the time is not a great thing so in order not to spend a lot of money buying new batteries all the time you could just learn how to take good care of your car battery.
We have a few vital pieces of information that could help you keep your car battery in good shape.
Acid Level Check
When batteries are normally not fully charge and are always at a charge level of below eighty percent or have really low discharges acid stratification happens which can be very bad for your battery so always try to check your acid level of the battery at least every six months in order to avoid great damage to car battery.
Battery Load Test
You should visit your mechanic monthly and do a proper battery load test which helps ensure that your battery charges at the proper rate in which it is supposed to charge regardless of any condition like freezing temperatures.
Warm Your Car
Avoid leaving your car for a long period without driving it because this tends to make the battery die down and it would become useless, so always ensure to at least warm the car, just put it on for a few minutes even if you aren't going anywhere at least every three days.
Always Clean the Battery
Dirt and other particles could cause a lot of harm to your battery and even cause corrosion to any metal close to the battery so it is important to clean the battery and its surroundings always and ensure when cleaning no water droplet gets into the battery ports.
Change the Battery
To ensure your car works properly it is required for you to change your battery every four years, trying to extend the life of your battery is a dangerous game because the battery can just fail you at any time so in order to avoid that you should replace your battery at any battery replacement Dubai every four years.